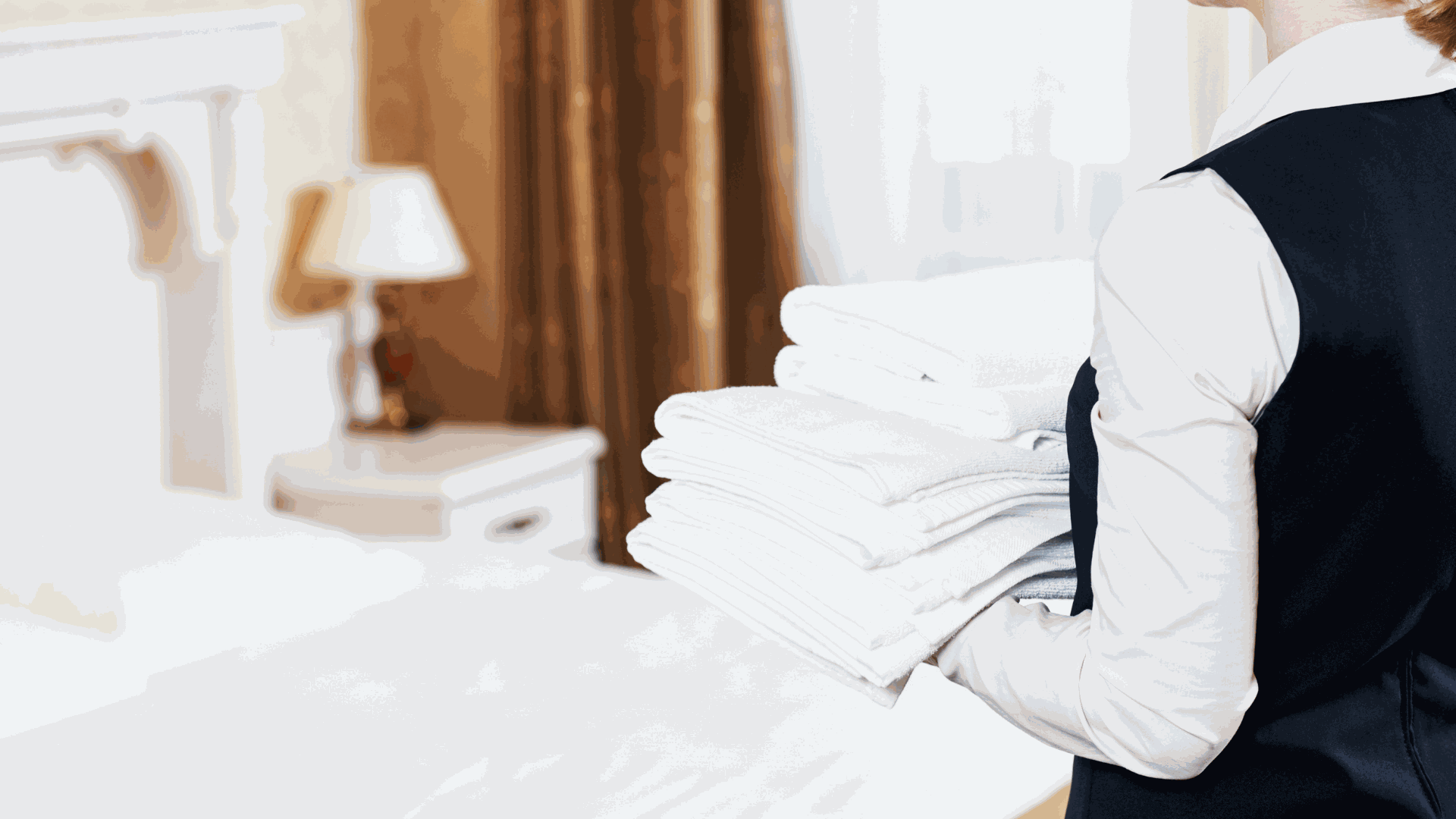 ---
Hotel guests love slipping into a bed that's made with fresh, crisp white linens, or grabbing a clean, fluffy towel after a shower. Lasting stains, even if the bed or bath linens are technically clean, leave a bad impression on guests and signal poor sanitation practices. Unfortunately, dealing with stains is an inevitable, common, and ongoing issue for hotel laundry departments. Luckily there are some steps they can take to effectively remove stains, and avoid ruined or permanently stained linens. In this post, we'll run through best practices, tips, and tricks to prevent and remove cosmetic stains.

tip #1 - Make sure you're washing linen correctly
---
First and foremost, laundry departments should invest in solid training for all employees. Permanent damage to linens can occur when laundry equipment is being used incorrectly or cleaning processes are wrong. This helps to avoid issues like overloading washers. Linens can't get cleaned properly, and stains are more likely to remain if washers are overloaded. As a general rule of thumb, once a spot treatment is applied (if applicable) the stained linens need to be washed as soon as possible. And if the stain is still there after washing—don't dry them.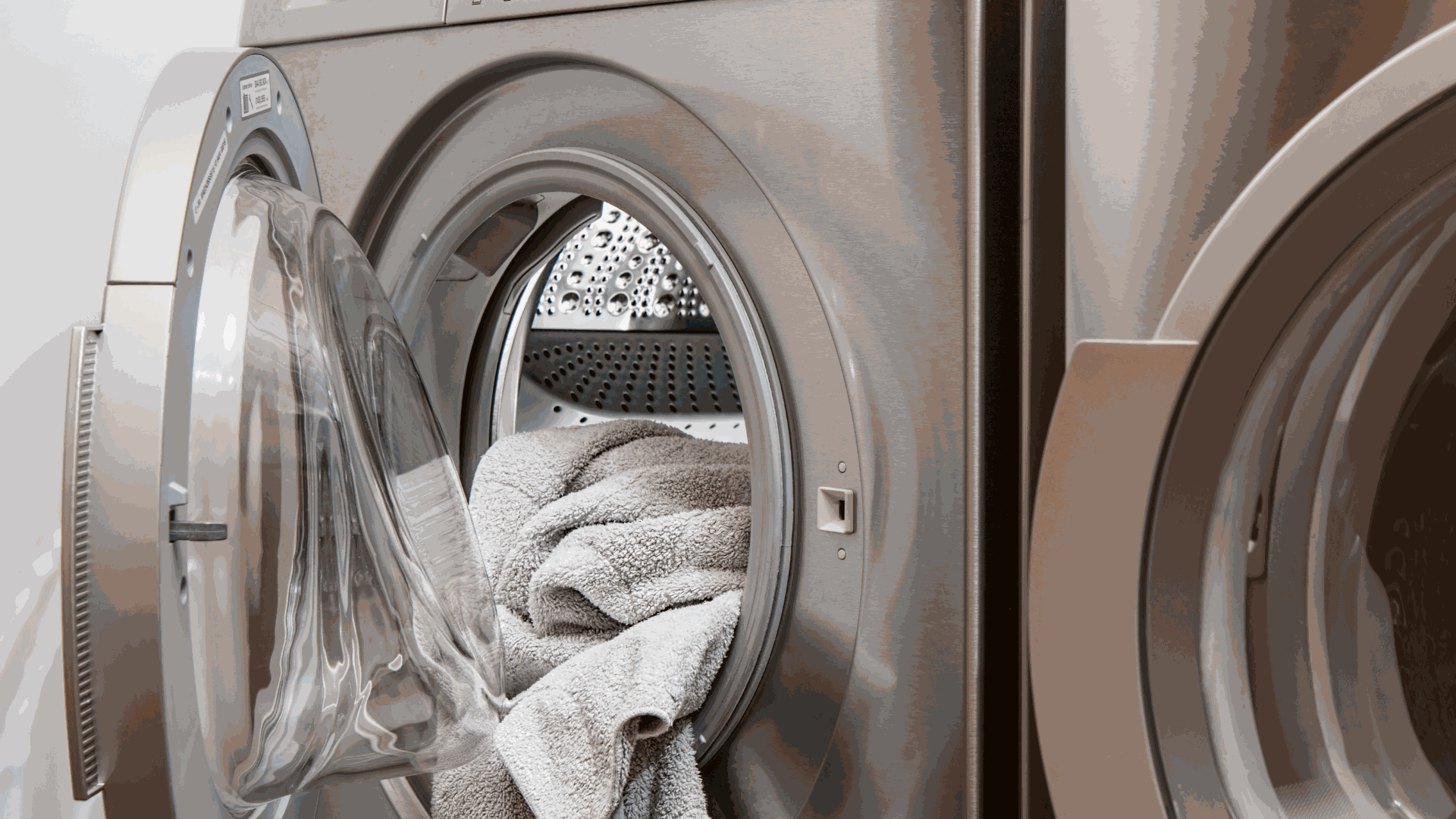 Tip #2 - spot Treat Before Washing
---
After consulting with your chemical supplier, have spot treatments ready for various kinds of linens. Using a spot treatment before washing can really help get rid of stains more easily. Never use bleach directly on products as it can damage them.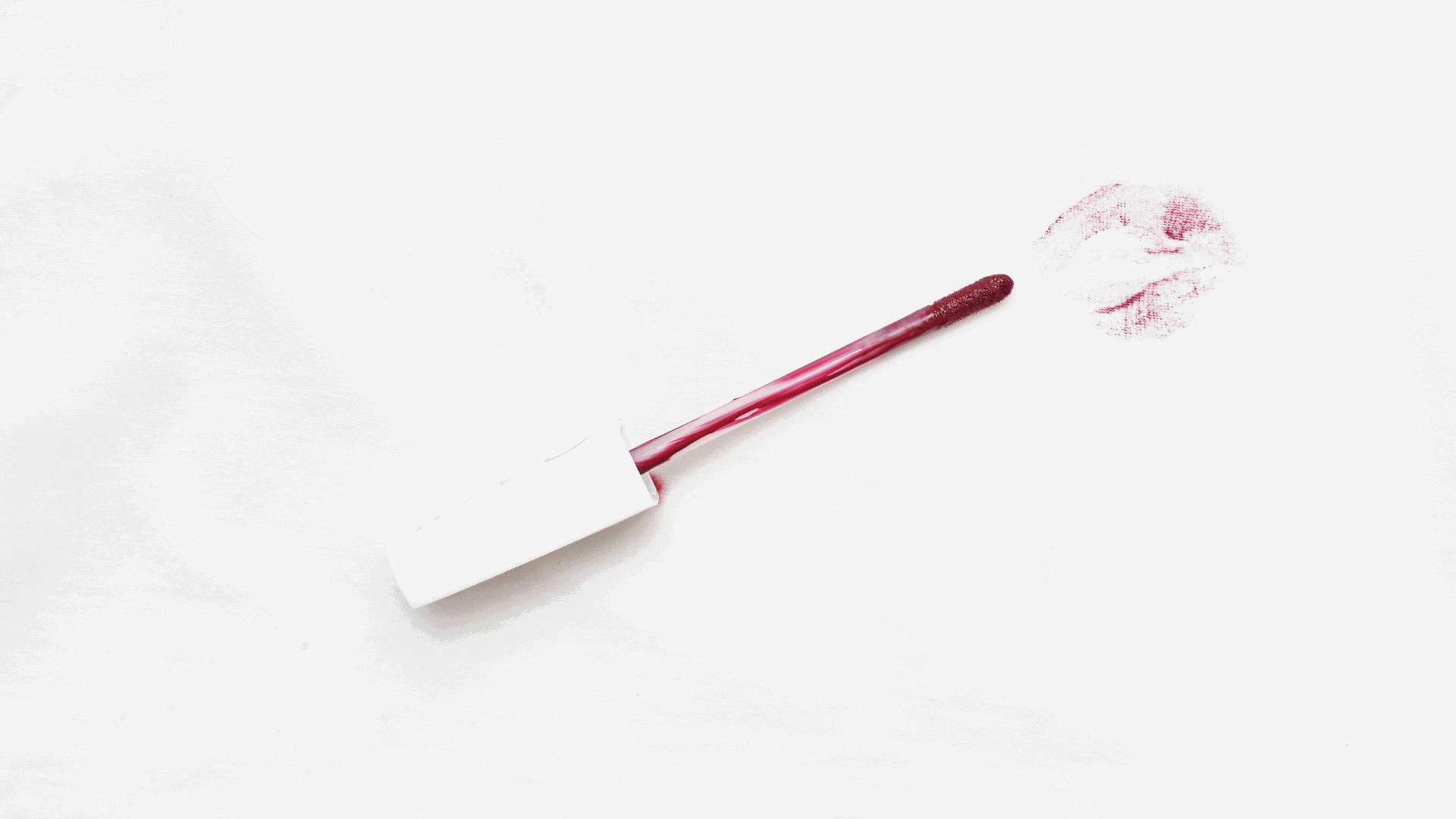 Tip # 3- Provide Alternate Options
---
Hotels can provide disposable cloths like make-up removal pads or use alternatives to white like coloured towels or comforters. Additionally, shoe polishing cloths have been effective for preventing guests from grabbing white washcloths for their shoes. Offering alternatives like these works most of the time, and is a proactive way of avoiding stain removal.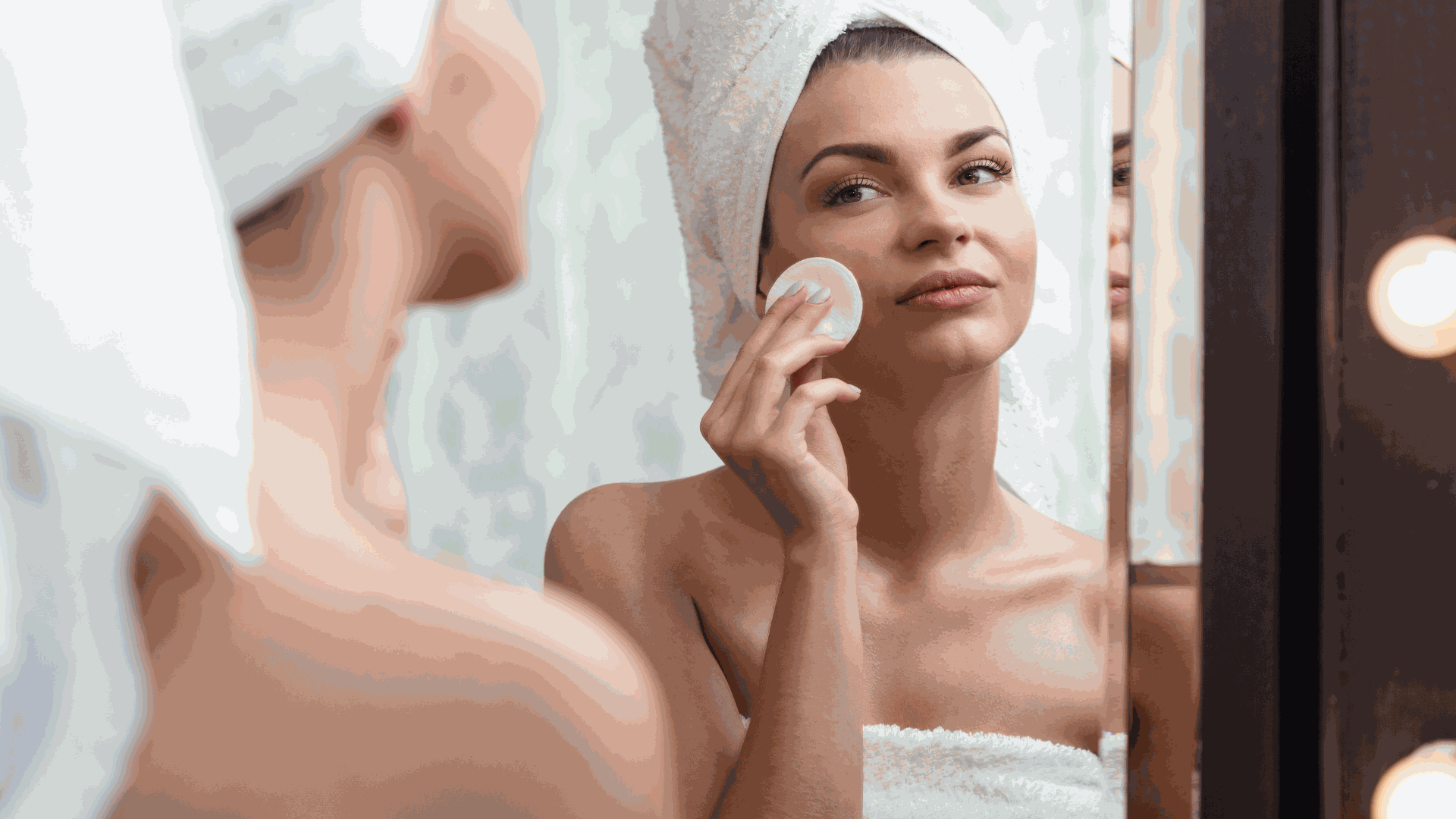 Eden Textile
---
Hotels should want to avoid rewashing, as it impacts the lifespan of bed and bath linens, plus it requires more resources like labor, energy, and water.

At Eden Textile, we've been designing and manufacturing hospitality grade bed and bath linens for over 75 years. We work closely with our partners and customers to make products that value guest comfort and are affordable and durable.
Read more about our products here.