---
There's no doubt that a truly memorable night's sleep in any kind of accommodation will help to earn repeat and loyal customers. For AirBNB owners, the ultimate goal is to recreate the amazing sleep experience of five-star hotels. After all, guests are typically at an AirBNB to get away, rest and relax. At Eden Textile, we've been learning from our hotel and accommodation clients for 75 years, and are happy to share our knowledge on how to provide a good night's sleep for your AirBNB guests.
WHAT MATTRESS IS RIGHT FOR MY AIRBNB? 
---
It's important to invest in a quality mattress if you truly want to provide the best night's sleep possible for your guests. The best bet is to choose somewhere in between firm and soft so that those who prefer either can land comfortably in the middle for their sleep experience.

There are several review websites where in-depth ratings of mattresses touch on comfort, durability, and value—so do some additional research before investing in a mattress.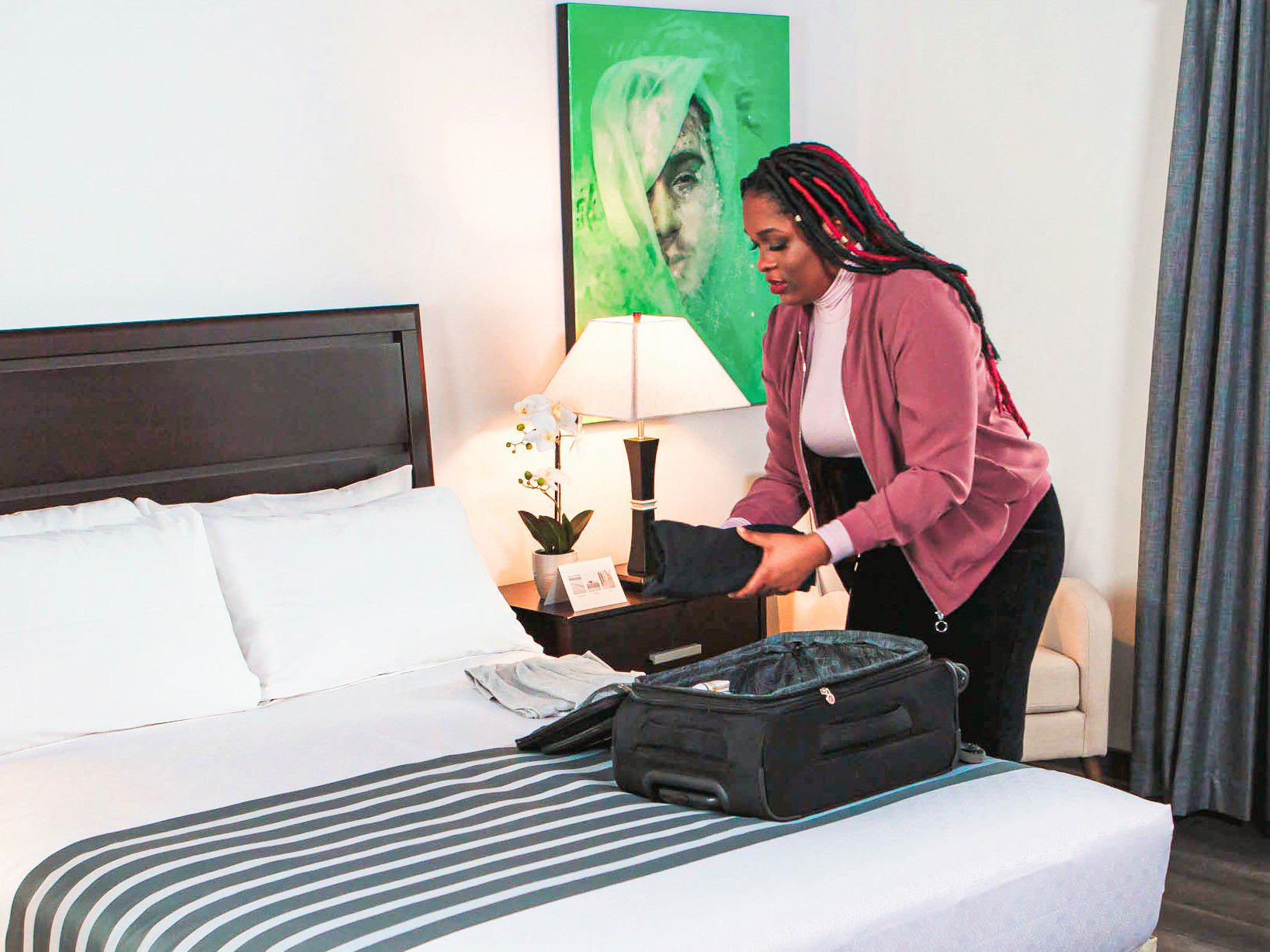 how do I find Quality Linen and Bedding?
---
Buying hotel-grade linens will definitely help you to provide a hotel-quality look and feel for your AirBNB. We've touched on why thread count, material, and weave make a huge impact on producing soft, cozy, and durable sheets in our previous post Choosing Hotel Linens for Ultimate Guest Comfort.

Another thing to keep in mind is using techniques that hotel housekeepers use, like triple sheeting, will also help to create the atmosphere of a hotel room, which can help encourage a good night's sleep and a feeling of luxury.

WHAT ARE THE RIGHT PILLOWS FOR AIRBNB GUEST COMFORT?
---
A super important factor for providing an incredible night's sleep is, of course, the pillow selection. Each guest will have their own preferred way of sleeping, so be sure to offer more than one option for shape, size, and firmness. We talk more about the importance of pillows for the guest experience here.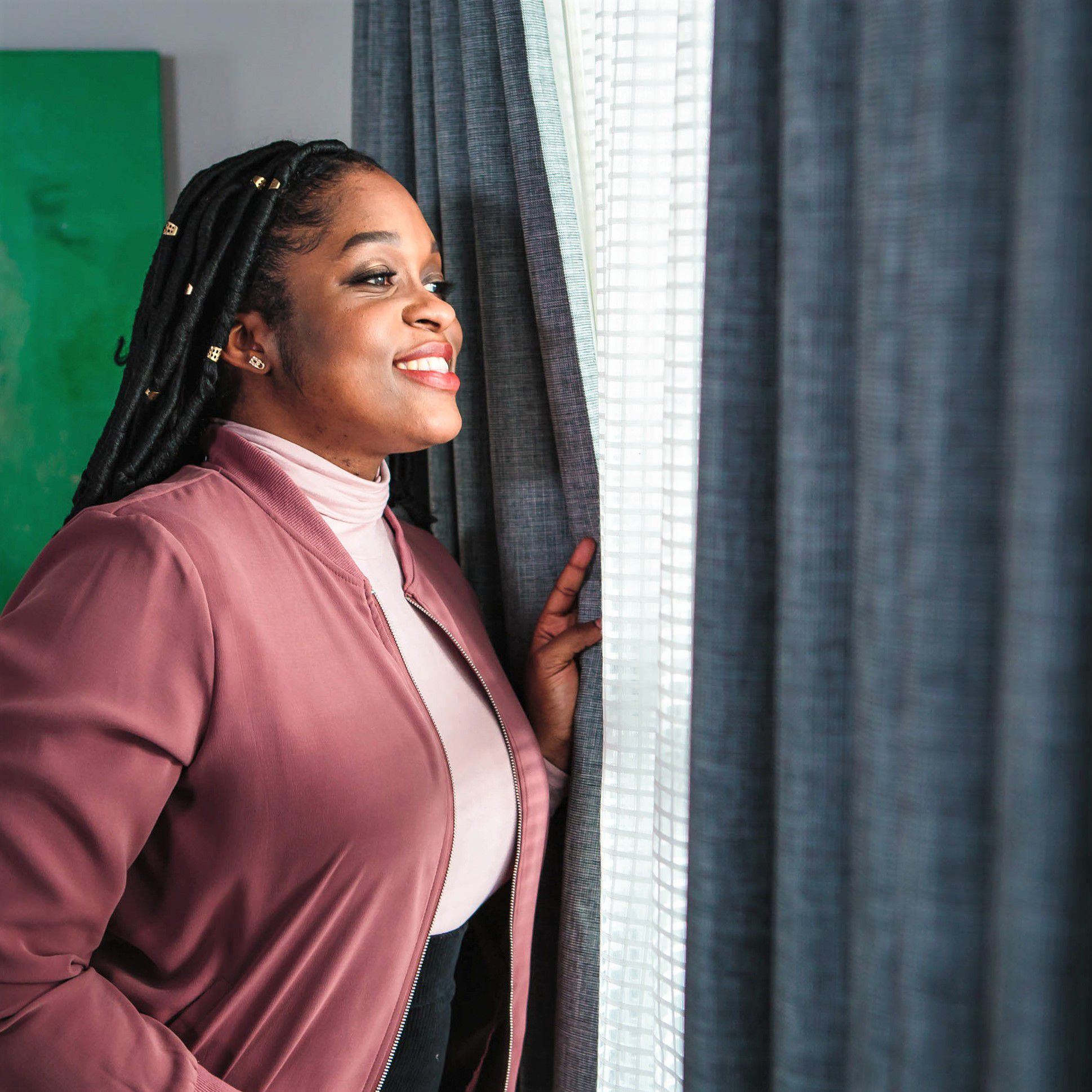 invest in window coverings
---
A powerful tool for helping to provide a memorable night's sleep at your AirBNB is black-out curtains. As seen at most high-end hotels, black-out curtains or blinds, ideally, should be the first layer of the window coverings, followed by a sheer option for privacy and light, then covered with something decorative. These can make a huge impact on many light-sensitive sleepers.

Extra touches
---
A handful of other sleep-aid items like disposable earplugs, or eye masks, are nice added touches. Bathrobes and slippers are also worth the investment to help your AirBNB guests feel pampered and relaxed—ultimately encouraging a good night's sleep. It's easy to order hotel-grade bathrobes and slippers online.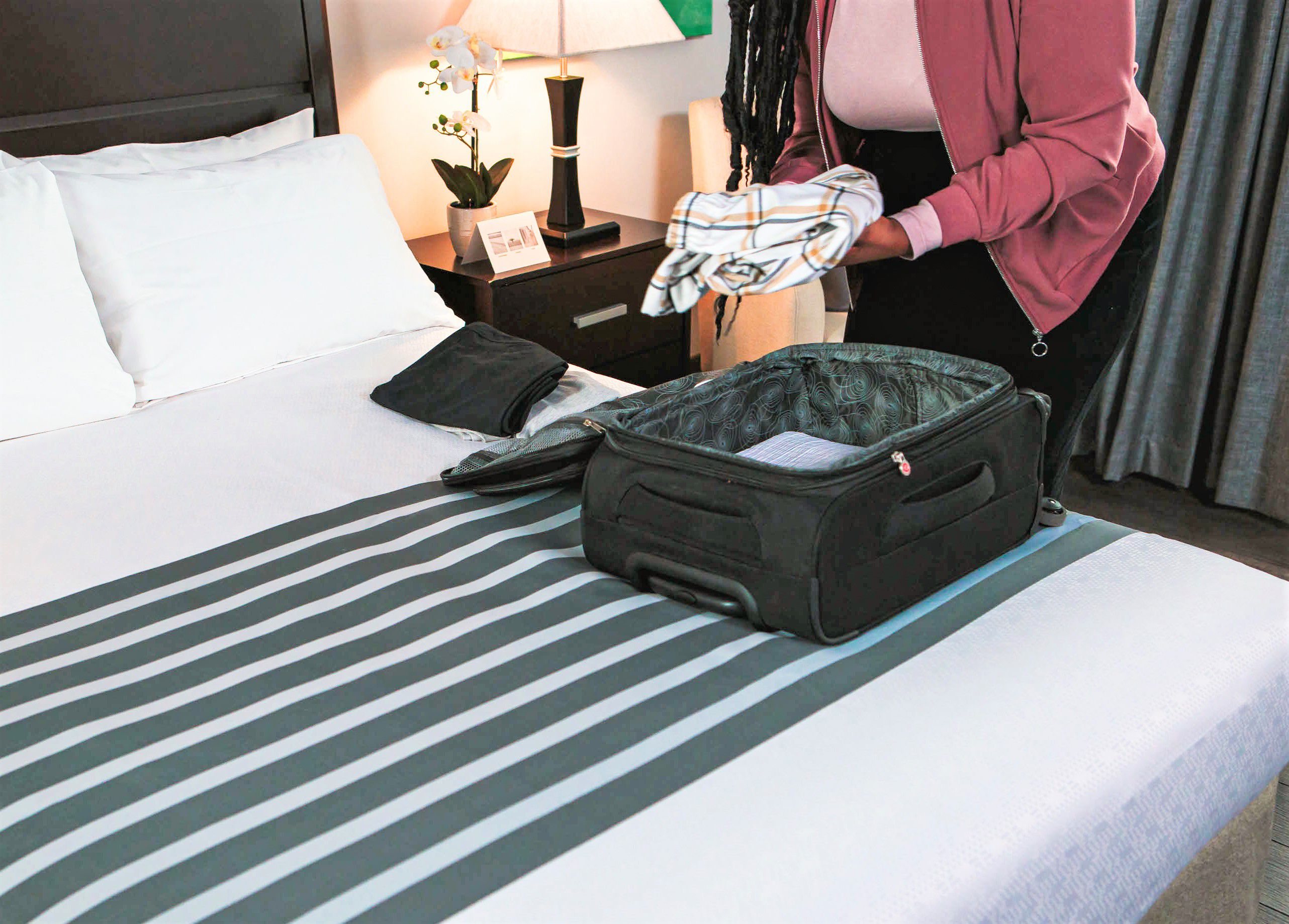 ---
At Eden, we specialize in developing and designing hospitality bed linen products always with the end user's comfort in mind. Our range of wholesale bed linens, commitment to long-lasting quality, and unbeatable manufacturing specifications have supported our hotel customers for over 75 years, so why not try them for your AirBNB?