---
Roller shades have grown considerably in popularity in recent years. If you're not exactly sure what roller shades are, or what you can do with them, we're here to fill you in. Essentially, roller shades are blinds. They have a roll of fabric that you pull up or down. They can be used anywhere that other types of window coverings can—so let's look at some reasons why they're so popular, and where they best fit in your hotel or property.

Versatility
---
First and foremost, roller shades are very versatile. They can be made in a variety of sizes and can offer light coverage ranging from blackout to sheer. This makes them a great choice for hotels and other kinds of accommodations, as they can be tailored to the windows and the needs of the guest. Plus… some roller shades can be motorized!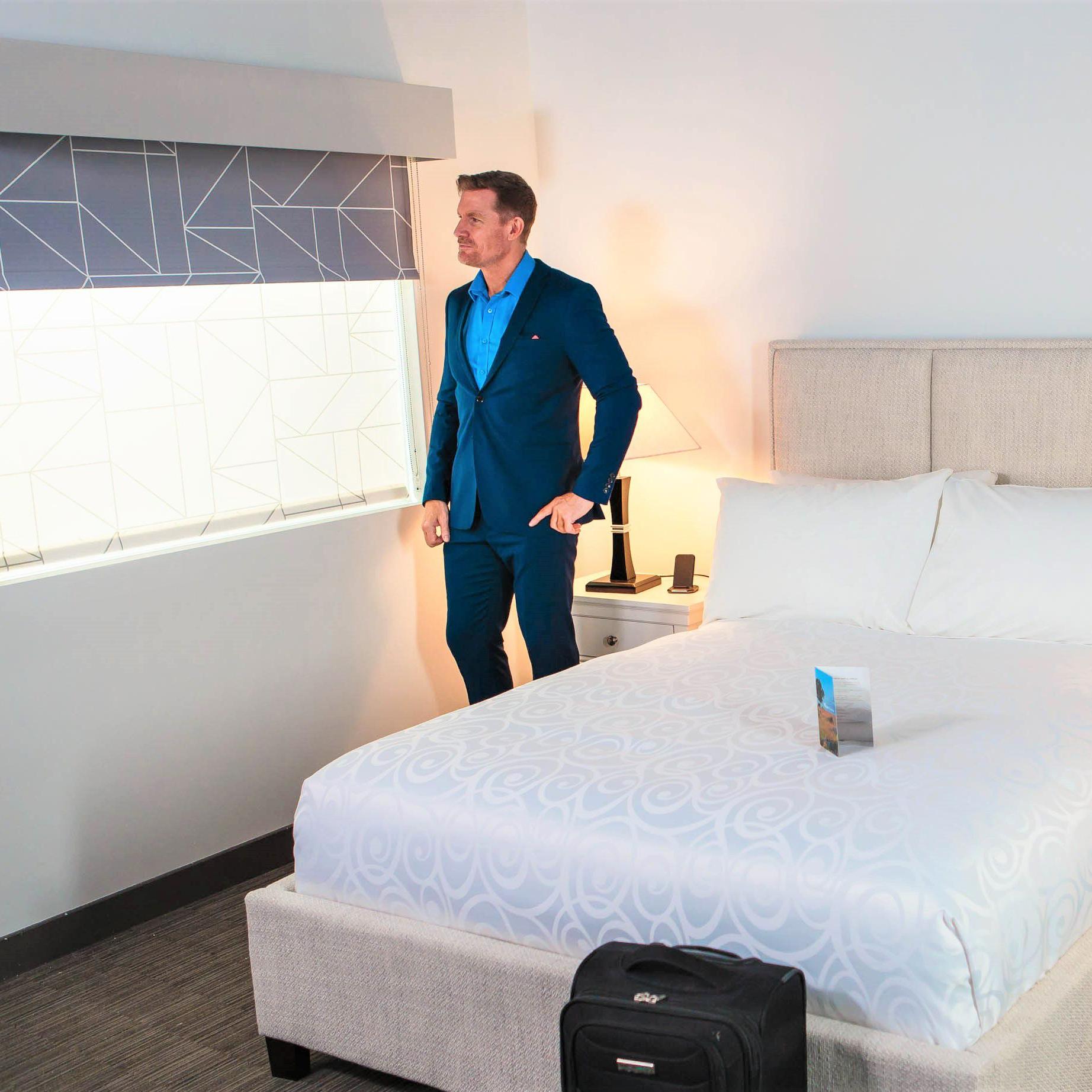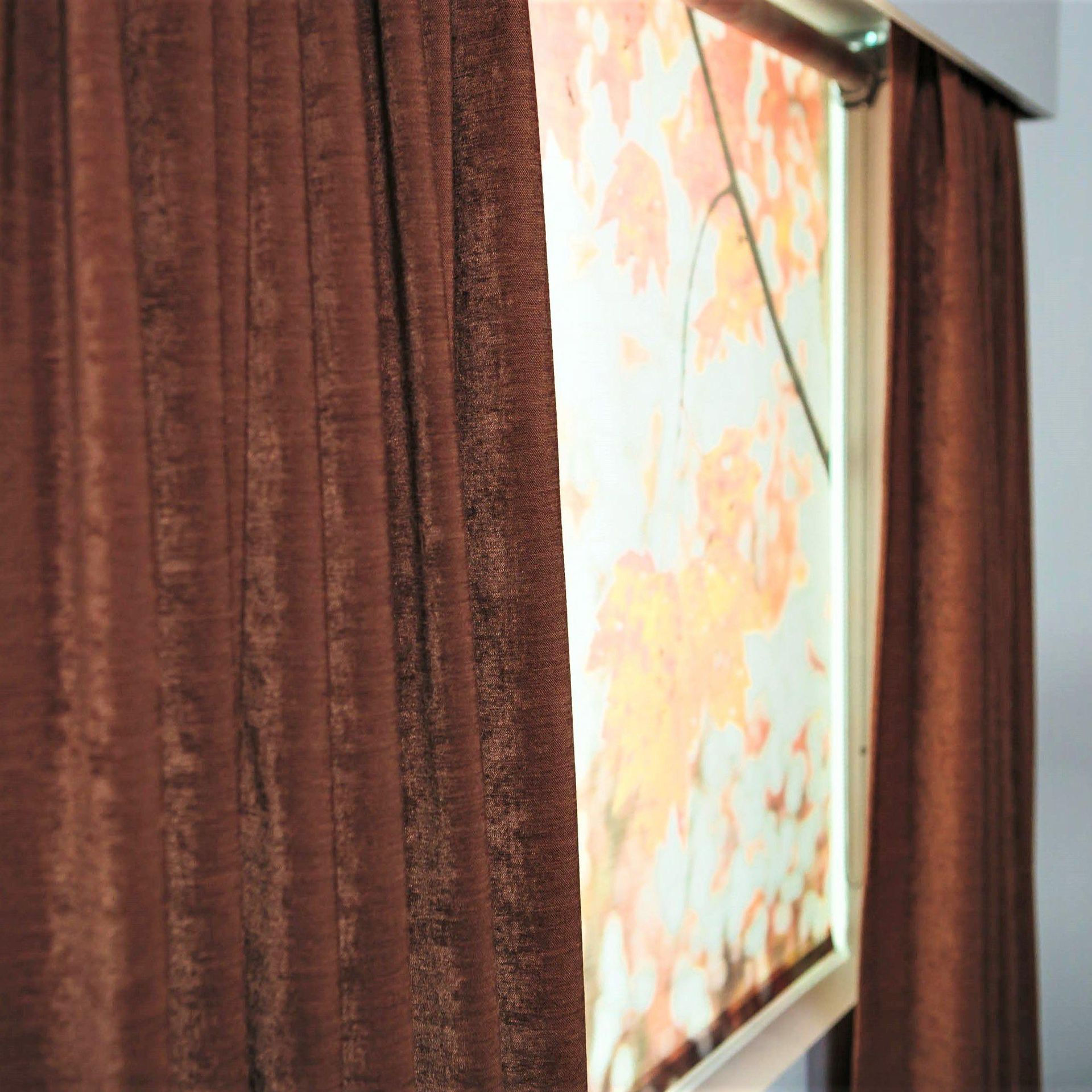 Light Blockage & Privacy
---
Windows that get harsh sunlight could benefit greatly from a blackout roller shade option, layered with another window covering that allows soft light to come through. Roller shades are perfect for offering privacy and are aesthetically pleasing as they fit tight to the shape of the window. This also makes them very space-efficient, so they could be a good choice for smaller spaces or rooms.

temperature control
---
Roller shades are very efficient at maintaining the temperature in a room. This makes them environmentally friendly and potentially represents cost savings on heating and cooling at your property. If you've gone with a motorized option, you can operate them on a timer in your public areas for optimal opening and closing times, helping maintain the temperature 24/7.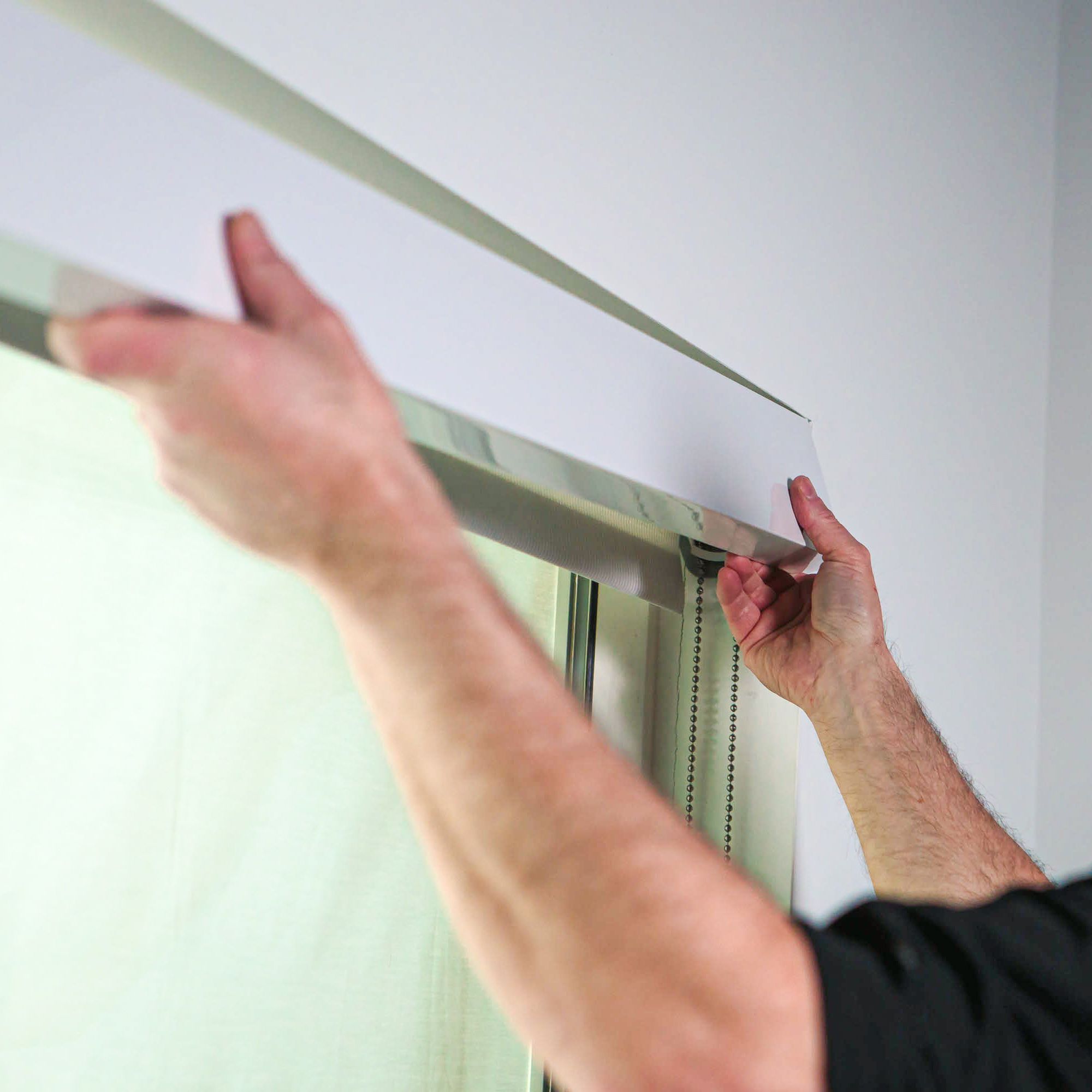 Sanitation
---
Another reason in recent years that roller shades have become more popular is because of how easy they are to clean. Proper sanitation has become a top priority, and roller shades can be wiped clean and disinfected easily compared to other window coverings. This makes them particularly low-maintenance.

solid or pattern?
---
While you most often see roller shades manufactured in solid colors, they're very aesthetically versatile. Patterns, art-like designs, brand images, and more can all be printed on roller shades. As in our previous blog where we talked about the best kinds of window coverings for your hotel property, we recommend using two layers. Roller blinds are the perfect first layer in a two-layer window covering setup.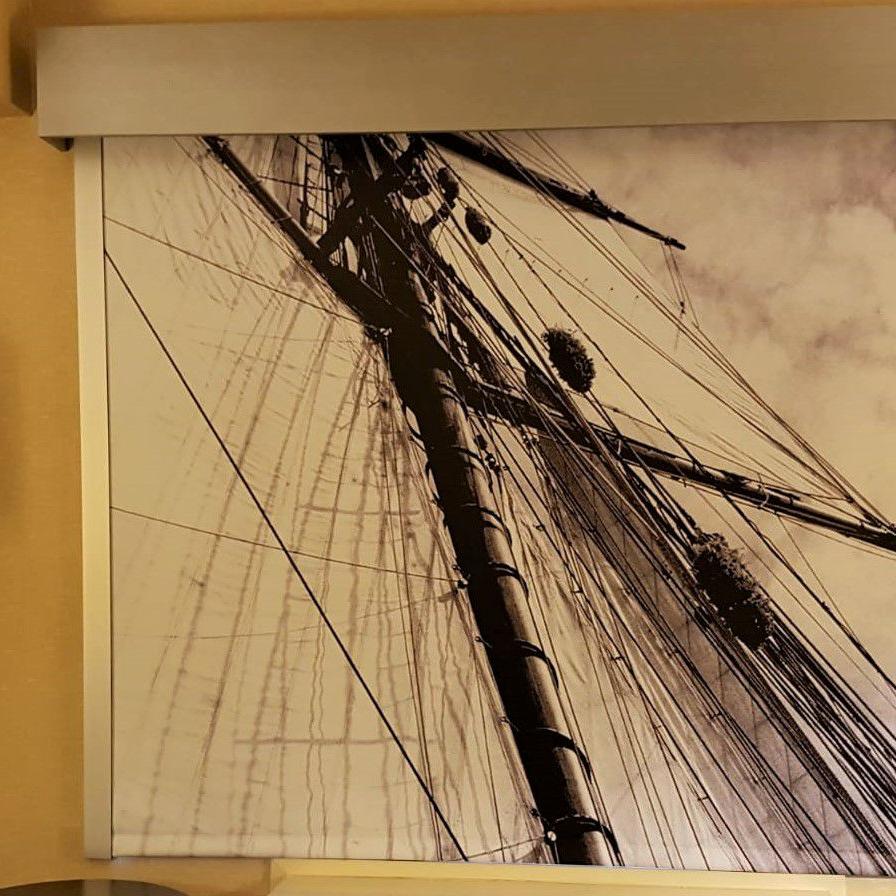 Eden Textile and EthodA
---
Eden Textile has been supplying textiles to clients across North America for more than 75 years, from hotels, restaurants, and spas to educational institutions and healthcare facilities. For custom window treatments, Eden Textile's in-house manufacturing department, ETHODA, is your commercial manufacturing partner. As consultants serving clients across the continent, we take your ideas and your needs and make them a reality.