Choosing the Right Duvet for Guest Comfort
What's the Best Duvet for Your Property?
There are many factors to consider when choosing the right duvet inserts and duvet covers for your hospitality operation.

Of course the choice is always led by superior guest comfort; which is why aspects like climate, weight and thread count are the core elements to look at when choosing duvets for your hotel or accommodation. Easy care and durability are also must-haves, as with any product that's going to be laundered frequently.

At Eden our 3D Duvet and Duvet Blanket are hypoallergenic and machine washable in cool temperatures, making them easy to care for.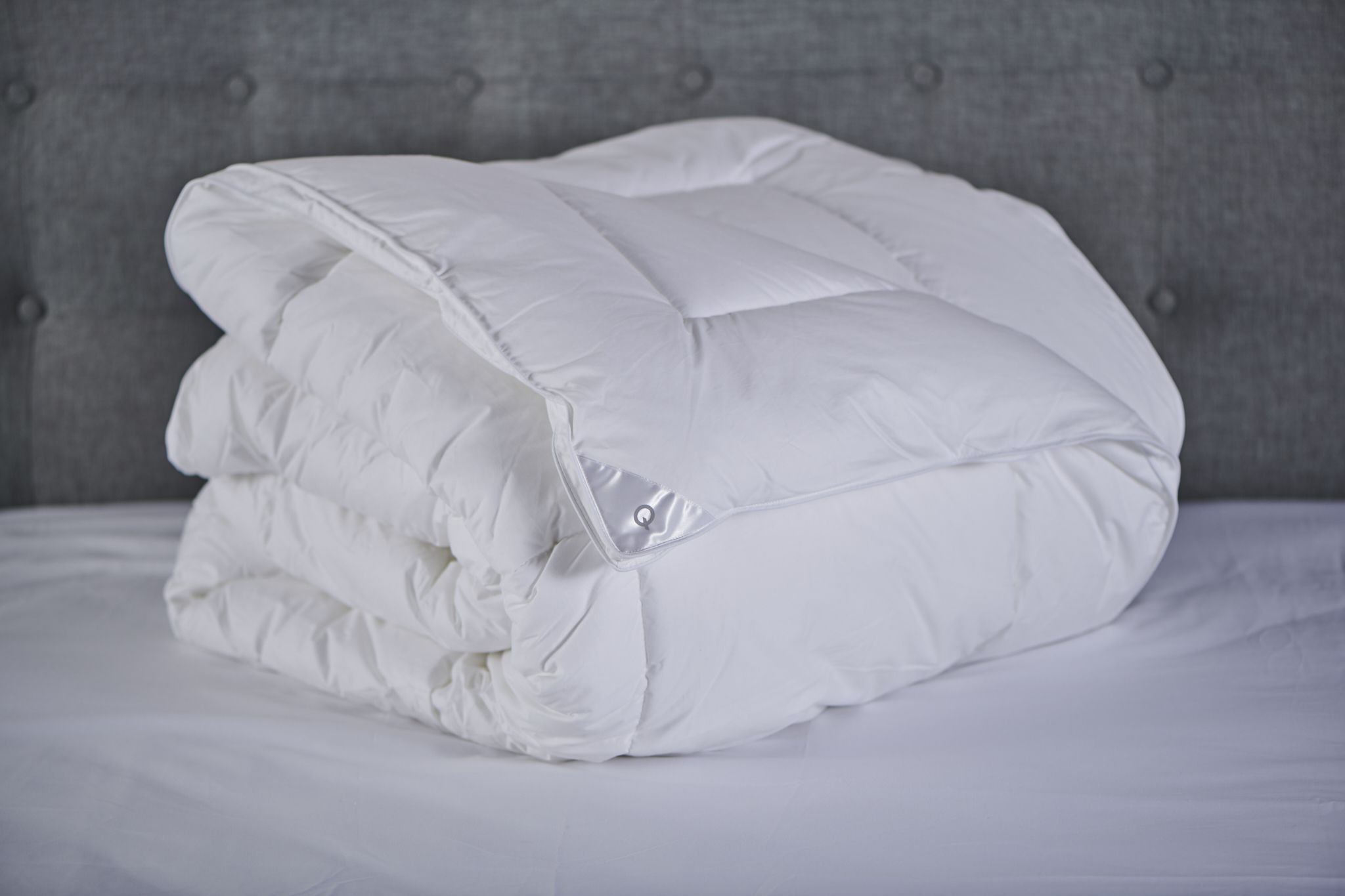 Duvet Warmth  

---
The very first thing hoteliers typically consider when choosing this type of hospitality bed linen is the climate in which they are operating. A duvet should be designed to offer warmth and luxury; and depending on where you're located, they may not be suitable year-round. For year-round warm temperatures or for seasonal bedding, Eden manufactures a duvet blanket—designed to offer cool comfort even in hot temperatures. Our duvet blanket is perfect for triple sheeting. Despite these efforts, a duvet versus a cooler duvet blanket is completely a personal preference, and hotels should have both options available to guests.

The Best Fill for Duvets
---
Common kinds of fill for duvets include feather (down), microfibre, polyester, 3D polyester, wool and cotton. At Eden, our 3D duvet is filled with 100% 3D polyester, designed with a square quilted pattern that stops the fibres migrating—meaning the duvet stays full, fluffy and luxurious for a long time. The 3D polyester is designed to feel just like feather down, while being hypoallergenic, durable and machine washable in cool temperatures—all features needed for high-quality hospitality wholesale linens.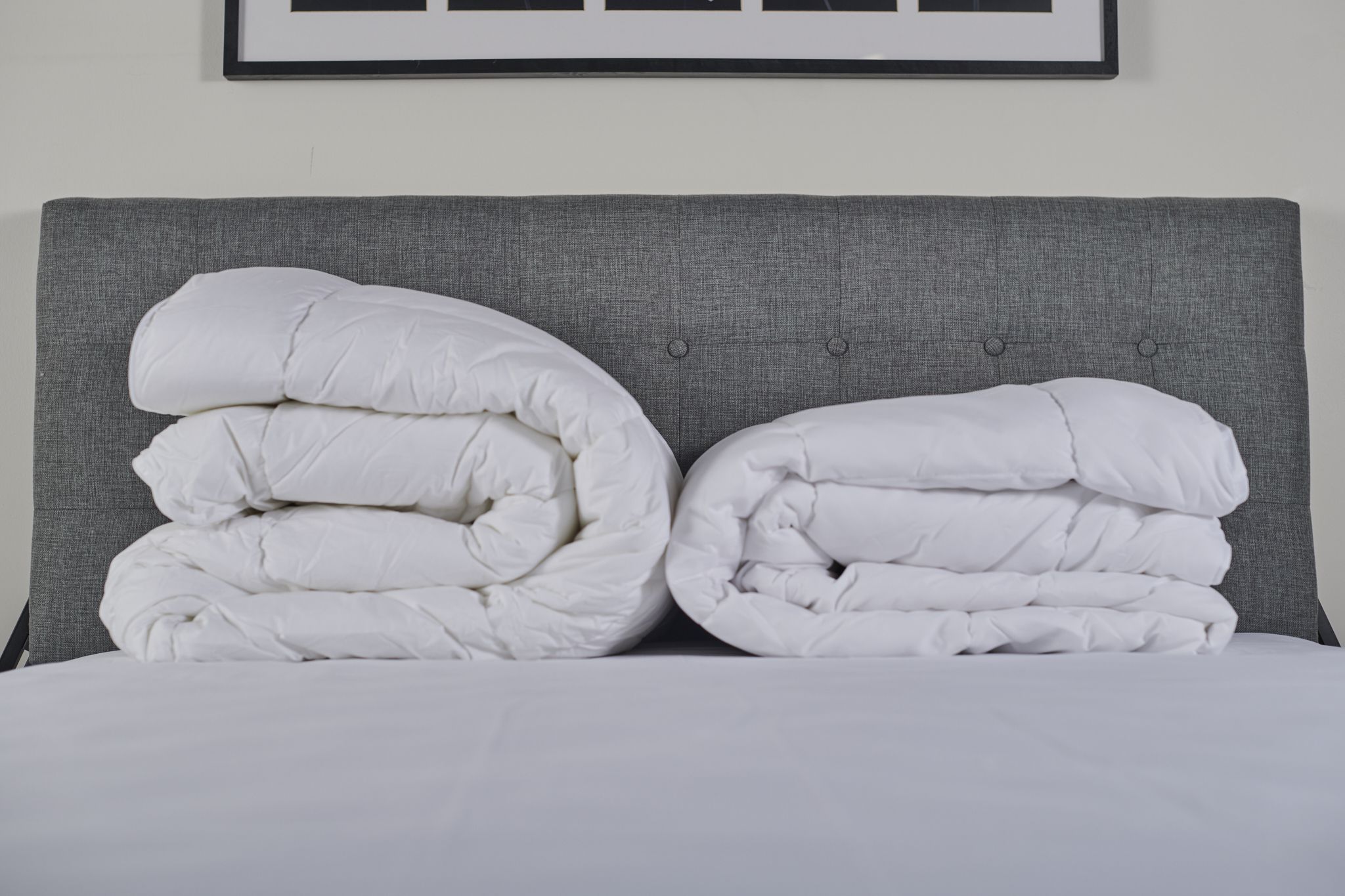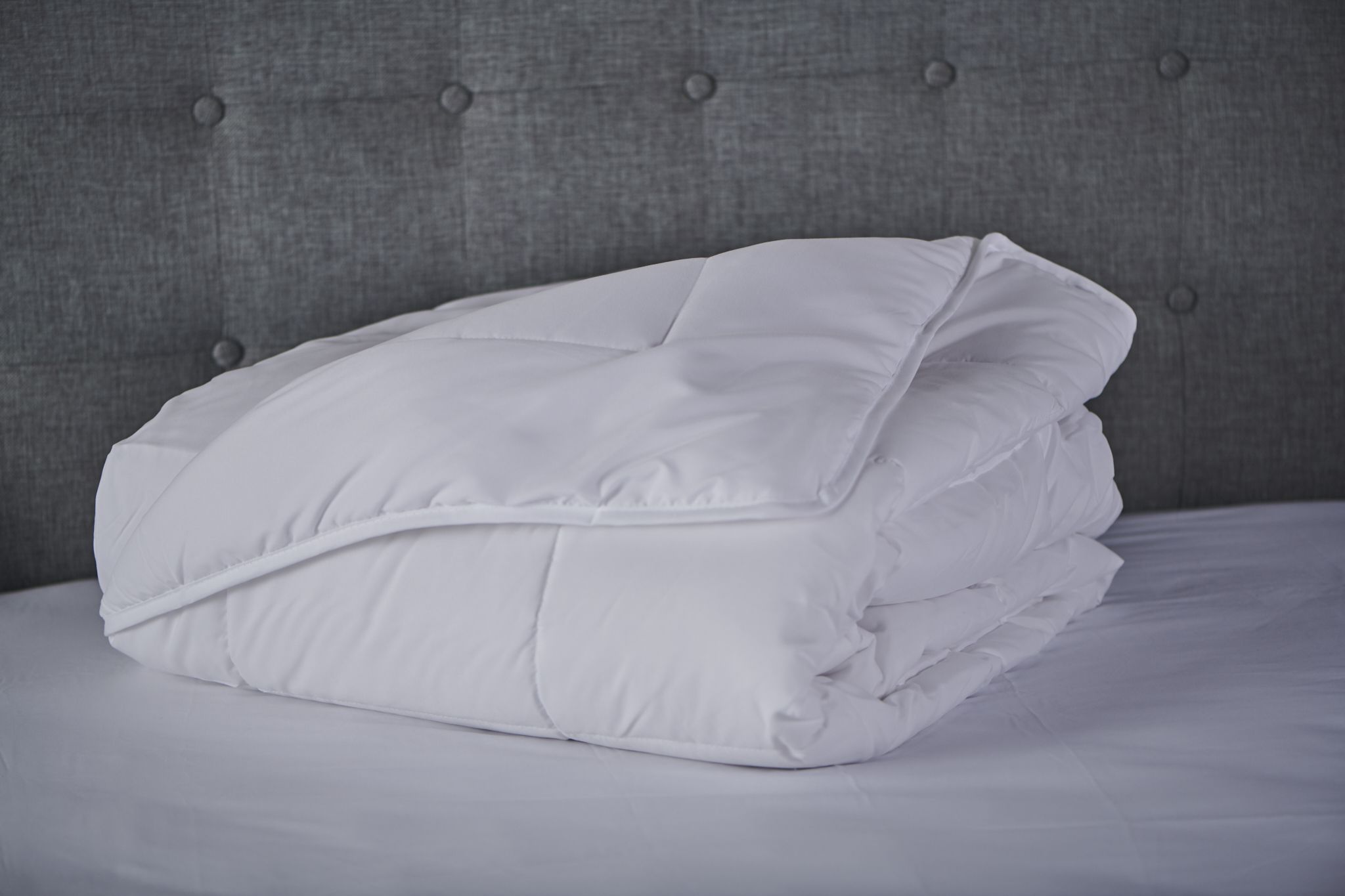 Thread Count
---
The duvet shell, or ticking, should have a high enough thread count that it doesn't make the duvet itself noisy, with a low enough thread count that the product is durable and cost effective. A very high thread count can also make a duvet too heavy. At Eden we manufacture our 3D Duvet with a 233 thread count ticking, striking a balance of comfort, durability and affordability for our wholesale linen customers.



Duvet Care And Maintenance
---
Duvets that will be laundered frequently, like in a hospitality operation, should have a synthetic fill like polyester or microfibre, which can stand up to the high-volume washes. Plus, real feather down duvets need to be professionally dry-cleaned which makes them not a viable option for hotel operators. With proper care and maintenance—we recommend machine washing in cooler temperatures, spot-cleaning stubborn stains, and avoiding harsh chemicals—polyester fill duvets can have fantastic longevity. Just how long should you keep a duvet? There are varying factors that will affect lifespan, but a well-cared for, high-quality duvet can last several years.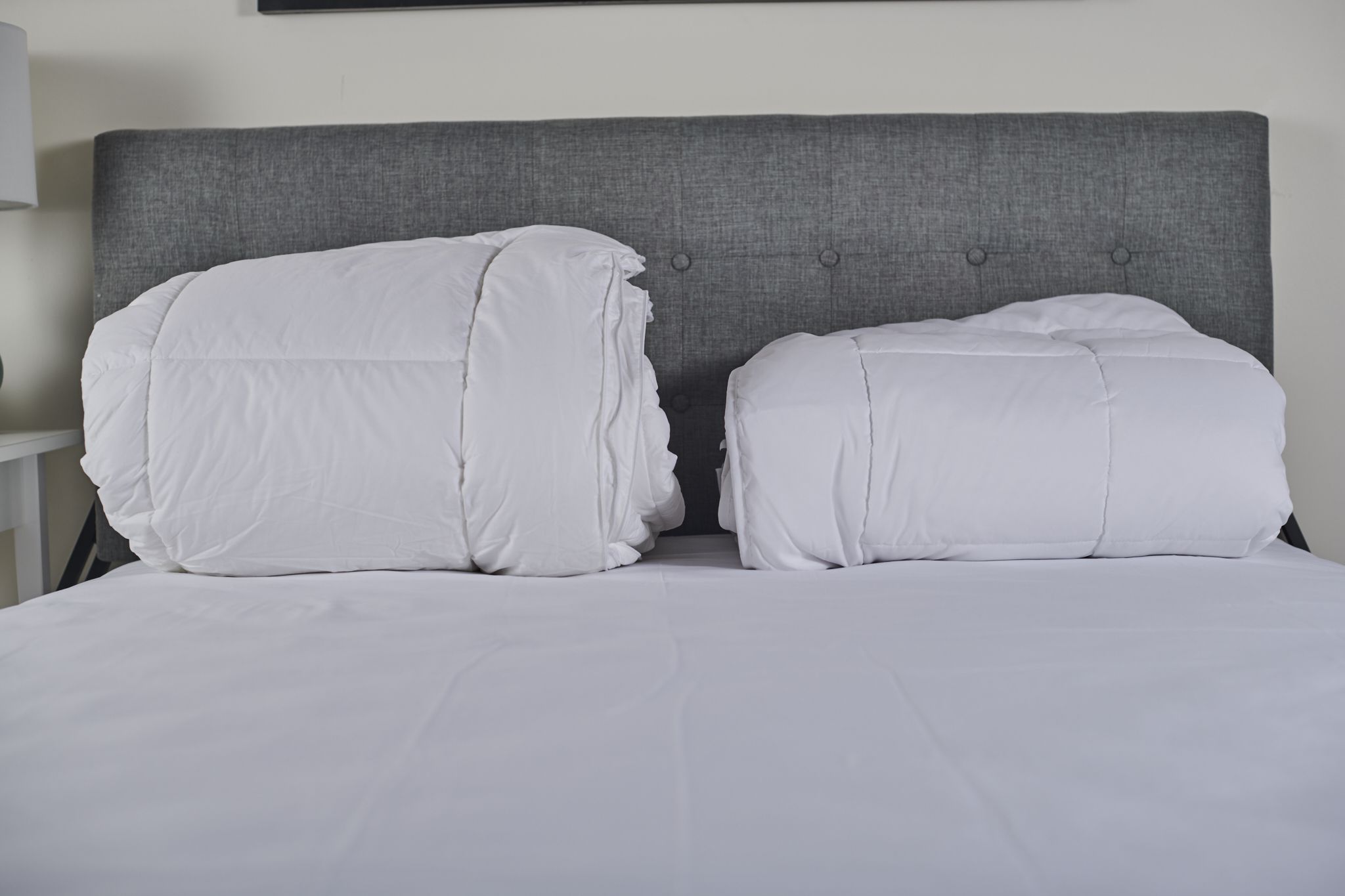 At Eden we manufacture all our products not only with guest comfort in mind, but operational convenience for our customers. Another feature of our duvet products are the size indicator label sewn on for a quick and easy identification. Both our 3D Duvet and 3D Duvet Blanket come with the size indicators; so when you're laundering them you can easily differentiate between all sizes. Visit our website to view the full offering of wholesale bed linens, including duvets, duvet blankets, comforters and our polar fleece blanket.