AirBNB Starter Kit for Ultimate Guest Comfort - Part One
How to Make Your AirBNB Feel Like a Five-Star Hotel
---
Beginner AirBNB hosts often struggle to recreate the hotel experience at their rental, simply because of a lack of knowledge about what to look for in hotel-quality bed and bath linens—plus proper care and maintenance. The quality of bedding and bath linens plus the amazing night's sleep that your guests have should be the main reasons they become repeat customers.

Not quite sure how to provide these luxurious experiences? Here we'll tap into our 75 years of experience designing and creating hospitality grade, high-quality and durable hotel linens for customers big and small.

Are The Sheets I use at home good enough?
---
In short: No. The difference between the sheets people choose for their homes, and how hotels choose the right sheets, typically comes down to durability. Hoteliers choose their products based on both comfort and durability because they will be laundered much more frequently.

Eden bed linens are made from a cotton-polyester blend that ensures they're soft to the touch and can last a very long time. Learn even more about the ultimate hotel linens for guest comfort—like why materials, thread count, and weave matter—here.
How many sets do I need?
---
Hotels use a system called linen per available room (PAR) stock or par levels, which is the count of linens per room that they will have on hand at any given time. Typically the par stock for linen should be 2.5 to 3 pieces of each kind of linen per room.

Hotels use very specific calculations to reach their needed par stock and ensure proper inventory at all times. We recommend using a similar rule, to ensure that you can always make up a fresh room for your AirBNB guests, even when you're laundering a set, or something unexpected happens.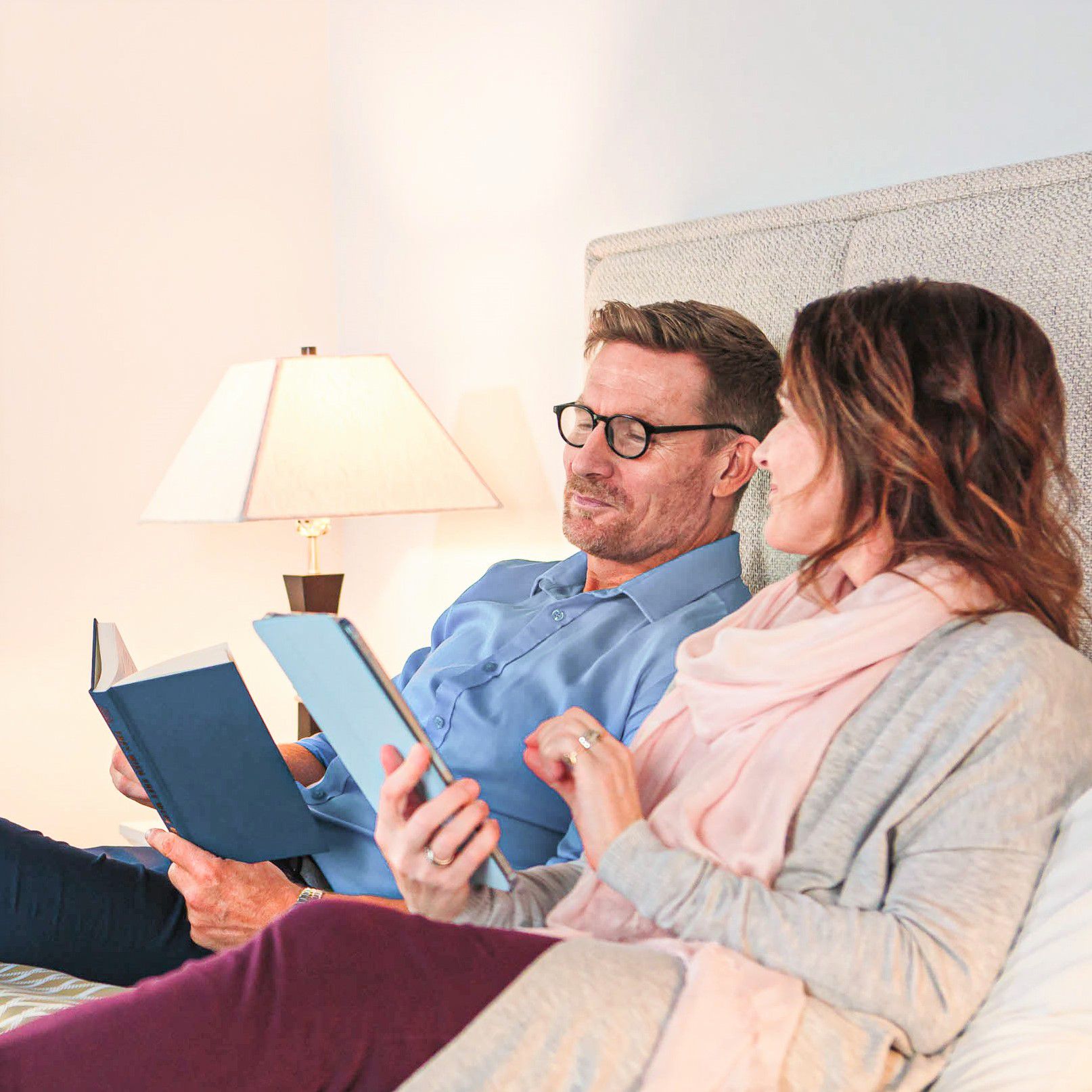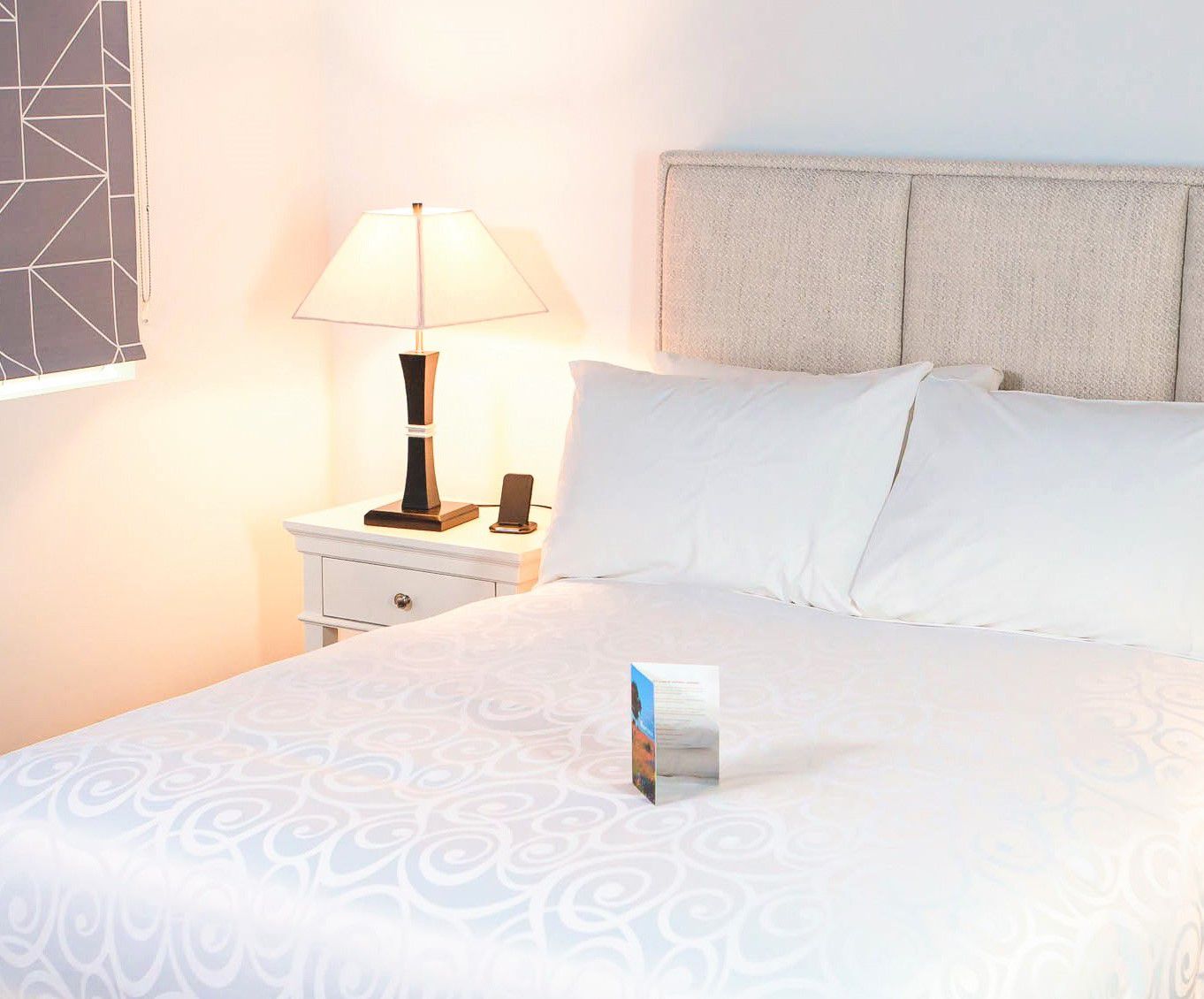 Quick tips to help bed linens last
---
- Wash them as per the manufacturer's instructions 


- Never use harsh chemicals or bleach 


- Use mattress and pillow protection, such as these kinds of products.

- Consider triple sheeting to protect the duvet from wear and tear.
Providing the Perfect Night's Sleep
---
Buying hotel-grade linens will undoubtedly help you to provide a hotel-quality look and feel for your AirBNB beds (assuming you've also invested in quality mattresses). Employing techniques that hotel housekeepers use, like triple sheeting will also help to create the atmosphere of a hotel room.

One major reason hotels use triple sheeting is that the top layer is more easily sanitized between each guest. Triple sheeting versus duvet covers also saves housekeepers time (and time equals money).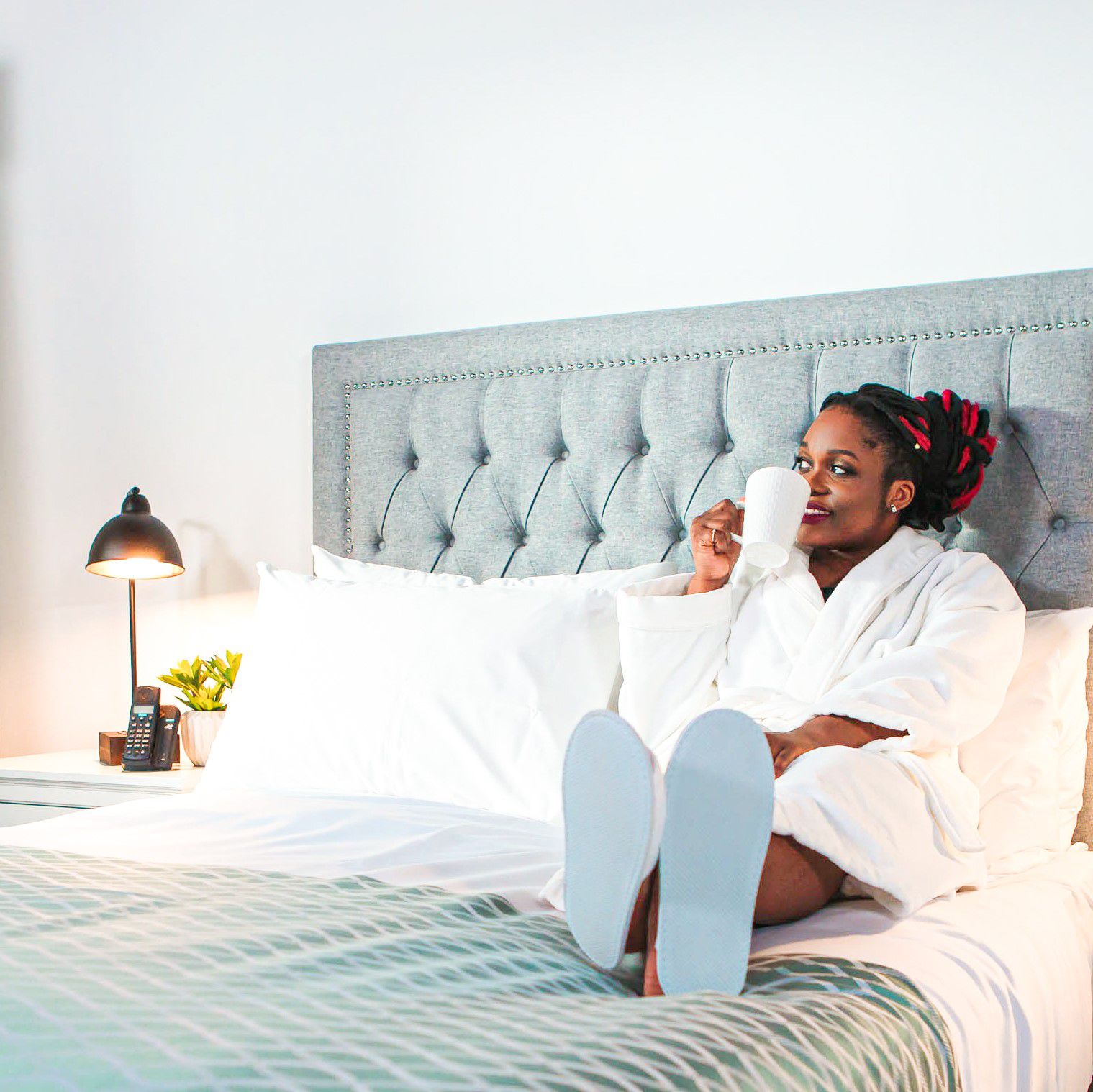 Where the Guests Rest Their Heads
---
Another important factor for providing an incredible night's sleep if of course, the pillows. Each guest will have their own way of sleeping, thus more than one shape, size, and firmness will need to be offered for pillows. We talk more about the importance of pillows for the guest experience here.

Quick Tips for Helping Guests Get a Good Night's Sleep
---
- Provide complimentary earplugs and sleep masks.


- Invest in black-out blinds.

- Address issues like noisy appliances or other disturbances.
At Eden, the linen products we develop or design are always with the end user's comfort in mind. Our impressive range of wholesale bed linens, commitment to long-lasting quality, and unbeatable manufacturing specifications have supported our hotel and accommodations sector customers for over 75 years.